Mountains of thanks to MistySakura for doing ground reconnaissance.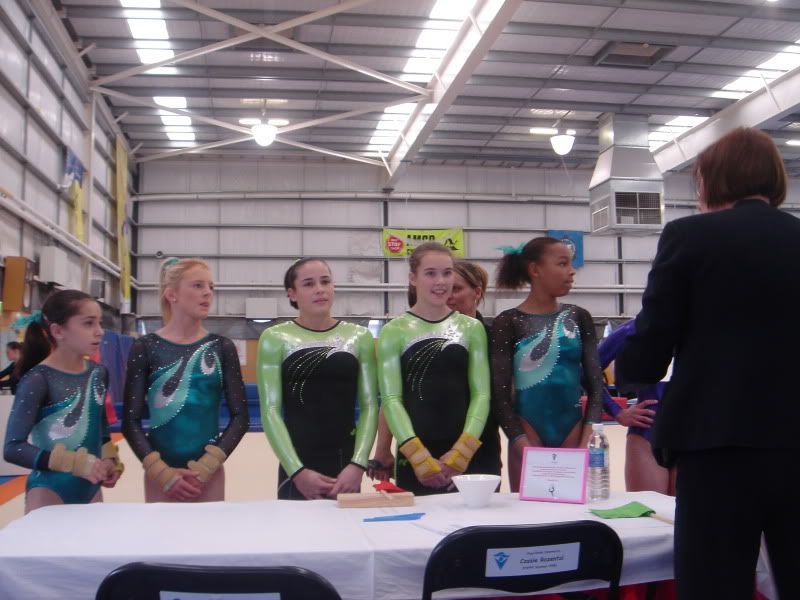 Some videos from the event, featuring VWHPC and MLC gymnasts, can be found
here
. Nice vault from Britt.
Note the GRIPS gymnast using Lisa Skinner's 'Arabian Princess' music!
The Australian Gymnastics Blog endeavours to be at the second Victorian trial, do say hello if you're there.
Are state team trials happening in
your
state? Drop me a line at

ozgymblog@gmail.com

and let us all know about the movers and shakers representing your corner of the country at Nationals '09!
Media items are particularly appreciated!